 To give real service you must add something which cannot be bought or measured with money, and that is sincerity and integrity.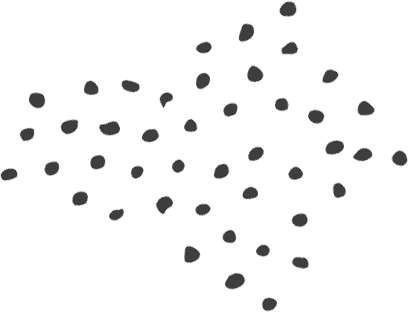 In addition to being an illustrator who has created a wonderful style of her own, Gülce blends all the good and bad comments from you with her mastery and does great works without compromising her art. So no matter how many trades you have in mind, she still manages to deliver you an awesome job 🙂
One of the most enjoyable events when planning our wedding was the invitation design process. Gülce not only understood and implemented our wishes very well, but also added many entertaining details on it. The design that we started as an invitation was so much fun that it became the wedding theme. We used Gülce's perfect design in many areas such as photobooth dressing, menu, album cover and we got very nice returns. Everyone asked for and received extra invitations to hang at their home, as the bride and groom, we may even have paled in comparison with the design. 🙂 Thank you for being so creative, insightful and sweet; I recommend that everyone take Gülce's vision and line on faith. 🙂
I had the chance to meet Gülce's drawings before her. The result of combining her talent, sense of humor, which cannot be discussed, with imagination and business discipline is blindingly obvious. Being the only one of her kind, I'm sure she will come up more. I'm following her with enthusiasm.
Gülce and her works have a great place in my life; Thanks to her works, we not only added creativity and a different touch to our works and stores, but I also proposed the love of my life with the illustration she prepared. Therefore, Gülce and her unique designs became a very important part of one of the most memorable moments of our lives . We wish Gülce to maintain her different, vibrant line throughout her life and hope to work together for many years. We would like to thank her again in this context.
Our lovely wedding invitation was drawn with the talented hands of Gülce. Being a design rockstar, she is not content with meeting our demands only, but she also brings her work to a completely different level with her creative contributions. That is why our invitation is still visible in the homes of our relatives. 🐿
The access_token provided is invalid.